Innovation and expertise have elevated polystyrene to the most popular material solution for dairy product packaging.
Design perfection: polystyrene and dairy packaging
Decades of innovation and expertise have elevated polystyrene to the most popular material solution for dairy product packaging. In fact, almost all packaging designed for the dairy market, incorporates polystyrene. From yogurt, butter, ice cream, coffee creamer, buttermilk, cheese, and more. Years of perfecting polystyrene packaging applications have created a perfect solution for packaging designers, product manufactures, and consumers alike.
There are many reasons why polystyrene is so uniquely suited for dairy applications.

One of the most practical and interesting reasons for this winning combination is that dairy products such as buttermilk for example, continue to produce carbon dioxide (CO2) after being packaged. Polystyrene packaging allows for the release of (CO2), making it the ideal packaging for dairy products.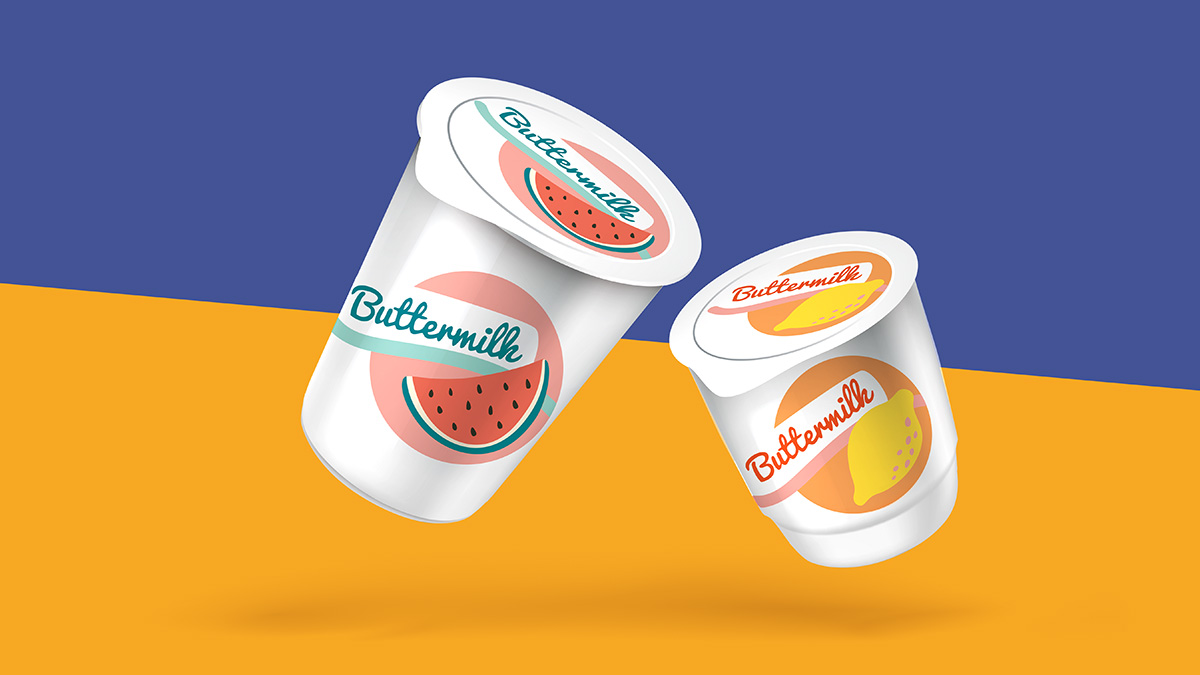 Convenient and sustainable, all in-a-snap
We all know and love, that easy snap-off packaging option used for portioned units of dairy products. We bet the multi-pack of your favorite yogurt, makes packing your lunches much easier and way-less messy too. Did you know that polystyrene is the only material that allows for that option? It is a big selling point for both dairy producers and their customers.
Polystyrene is easier, faster, and more cost-efficient to process than other polymers
Polystyrene has a 20% to 30% faster processing speed than all other polymers, particularly with the sophisticated, multifunctional form-fill-seal (FFS) machines. It can be molded quite rapidly into its final shape. In addition, polystyrene does not need to be pre-dried. Unlike other polymers, no special machinery, energy, time and money is required for this step.
It also offers more value for your money. Due to the durable nature of polystyrene, less material is required to achieve the same degree of strength and stiffness, compared to other polymers. It also offers a high level of transparency and is recyclable.
Polystyrene is made for recycling
Polystyrene is one of the best sortable plastics due to its easily identifiable and unique molecular structure. It can be recycled using several technology methods including both mechanical and advanced recycling technologies. All while retaining its fantastic properties including meeting food-contact regulations, even after being recycled. This ability to utilize an optimal combination of available solutions to recycle this material makes it incredibly valuable in the creation of a circular economy for plastics.
We remain focused on bringing recycled styrenic polymer solutions to the market. Not only is our Styrolution® PS ECO 440 made from post-consumer, mechanically recycled material, it is also fully recyclable! As consumer brands are pledging to use more post-consumer recycled material in their products, the progress in the recyclability of plastics like polystyrene in the dairy industry, means the benefits of the material (lightweight, insulating, hygienic, and more) can continue to be utilized while contributing to the vision of a sustainable, circular economy.
PS, polystyrene is made for recycling.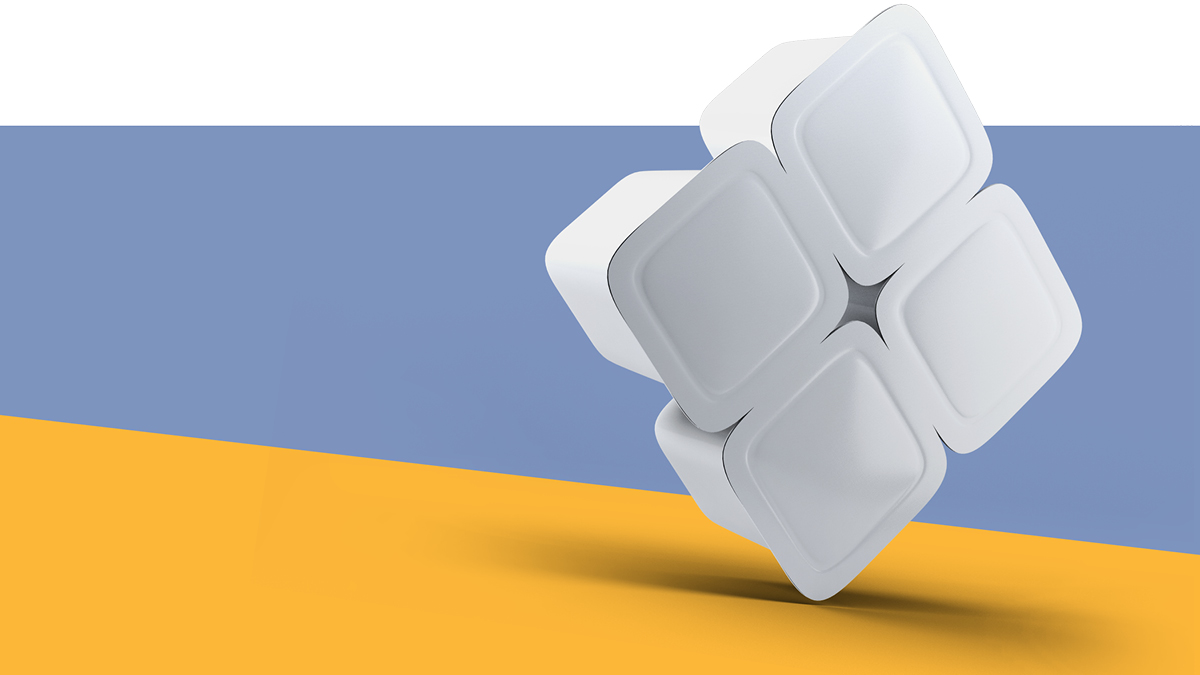 Learn more about high-purity mechanical recycling of polystyrene