Styrenics polymers allow for recycling using a broad range of recycling technologies. Polystyrene (PS), for example, shows excellent closed-loop recyclability – from mechanical recycling and dissolution to advanced recycling technologies like depolymerisation and pyrolysis.
The range of applicable technologies allows flexibility to adapt to waste streams, applications and other demands.
Mechanical recycling solutions have the advantage of being available already today.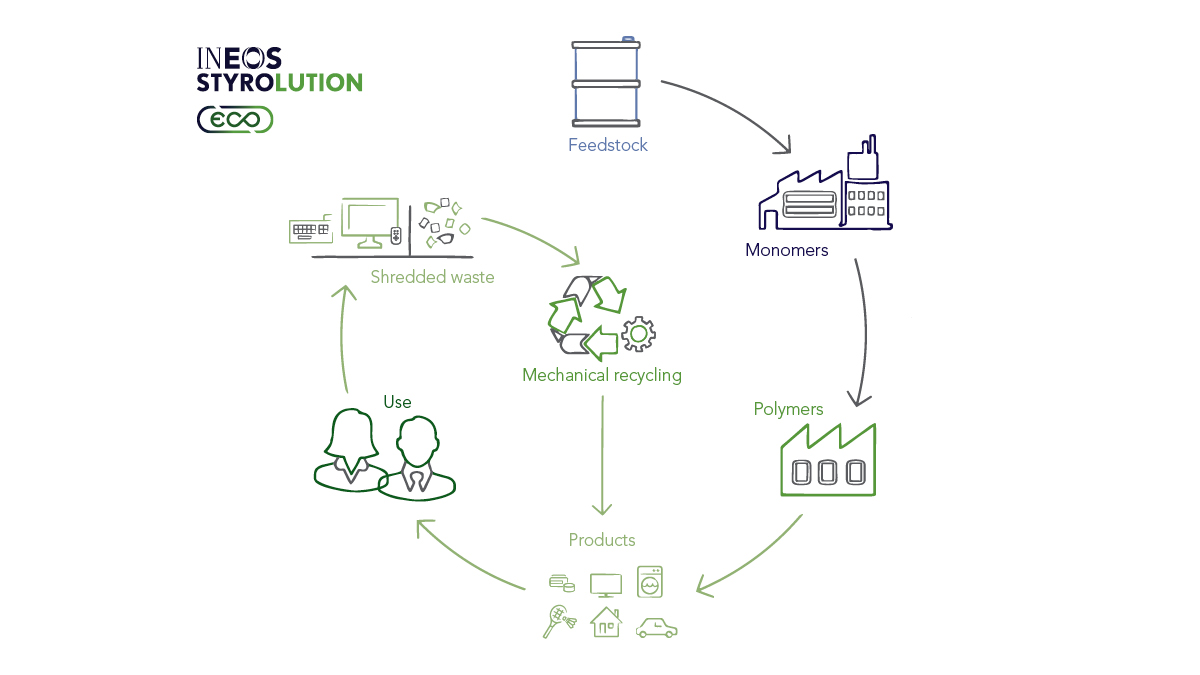 Mechanical recycling of ABS
We have been focusing on bringing mechanical recycling solutions to the market for ABS and PS. Our first ABS solution was introduced in 2019. Additional solutions, in particular for the Asian market, followed in 2021. What all solutions have in common is that the mechanical properties of the recycled PS and ABS match the properties of the materials made using conventional feedstock .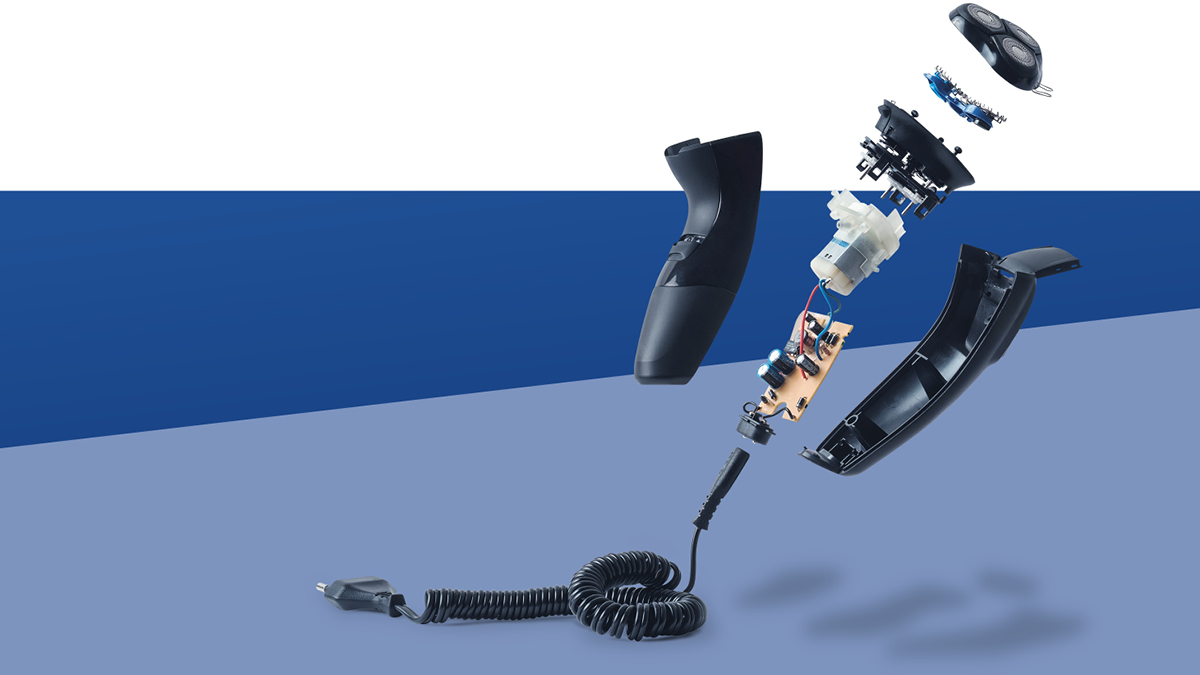 Learn more about mechanical recycling of ABS
Mechanical recycling of PS
As of this year, we offer mechanically recycled PS as well. The solution is based on the fact that PS has proven a material with amazing sorting properties in particular with NIR (near infrared) sorting. Sorting is followed by hot washing, flake sorting, super cleaning and pelletising. After recyclability for food grade has been demonstrated, the industry association Styrenics Circular Solutions (SCS), of which we are a founding member, filed an EFSA application. In parallel, we used Styrolution® PS ECO behind a functional barrier, making the material suitable for food contact applications such as XPS foam food packaging trays. The concept, which conforms with requirements under FC Regulation (EU) No 10/2011, is based on a layer of virgin polystyrene enclosing the recycled polystyrene.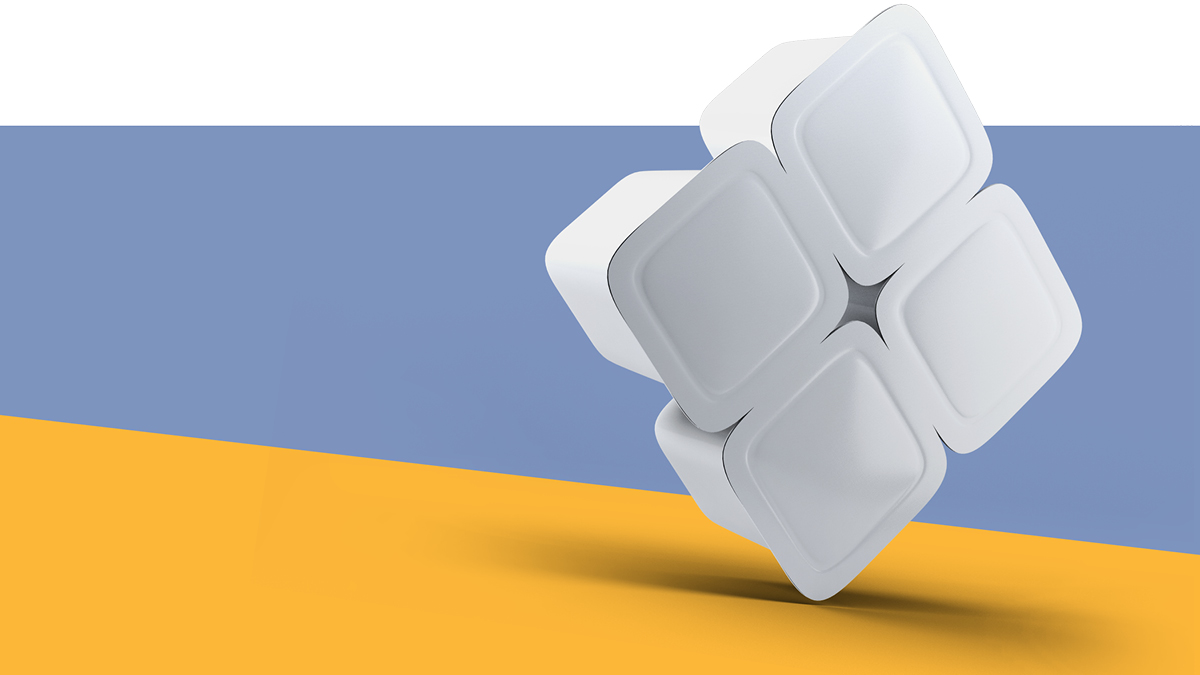 Learn more about mechanical recycling of polystyrene
Life cycle assessment
A first life cycle assessment (LCA) performed by SCS (together with Neue Materialien Bayreuth) resulted in the evaluation of the environmental impact of mechanical recycling for PS compared to virgin material. The encouraging result shows a reduction of 60% of the global warming potential (GWP) even for food product quality.
Today, we offer the following mechanically recycled materials:
ABS containing 50% and 70% of post-consumer recycled material: Terluran® ECO GP-22 MR50 and Terluran® ECO GP-22 MR70.
PS containing 100% of recycled material: Styrolution® PS ECO 440 MR100.
All our recycled solutions possess identical properties as the respective virgin material. In other words: The process allows for true circularity with no need for downcycling. Materials used for a certain application will be reusable for the identical application after recycling.