Accounting for around 60% of the world's population, Asia is a consumption and production powerhouse with the potential to showcase the circular economy at scale. With our recent collaboration with Samsung Resin, an established compounder in South Korea, we are now able to produce high quality virgin-like ABS grades as a drop-in solution to our customers across Asia.
INEOS Styrolution will integrate Samsung Resin's post-consumer recycled electrical and electronic waste into state-of-the-art recycling ABS formulations to produce high-quality virgin-like ABS grades with up to 70% recycled content for the Asian market.
The two recycled ABS grades, Terluran® ECO GP-22 MR50 and Terluran® ECO GP-22 MR70, contain 50 and 70 percent of recycled post-consumer waste electrical and electronic equipment (WEEE), respectively and are available in black.
Both grades are now available in commercial quantities as a drop-in solution for applications across a wide range of industries including Household, Electronics, Packaging, Toys, Sports and Leisure. This collaboration will help to support a circular economy by maximising recycling and recovery of plastics, while at the same time minimising waste and reducing our impact on the environment.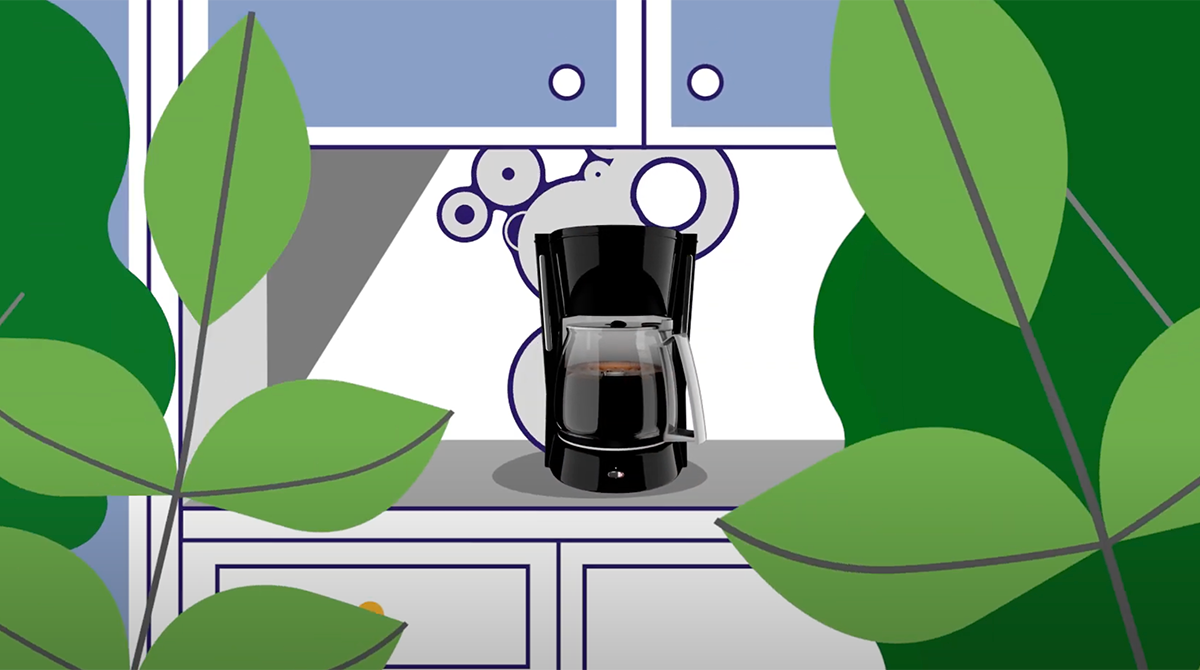 Learn more about mechanical recycling of ABS and follow the journey of a coffee machine