Styrolution® PS ECO, INEOS Styrolution's first recycled PS ECO grade, is not only made from 100% post-consumer recycled material, it is also fully recyclable. This means the material offers true circularity with no need to downcycle. The recycled foam material is sandwiched between two layers of polystyrene film applied by lamination. The thin layer of virgin polystyrene acts as a functional barrier between the recycled material and the food product, preventing any possible migration from the recycled material into the food.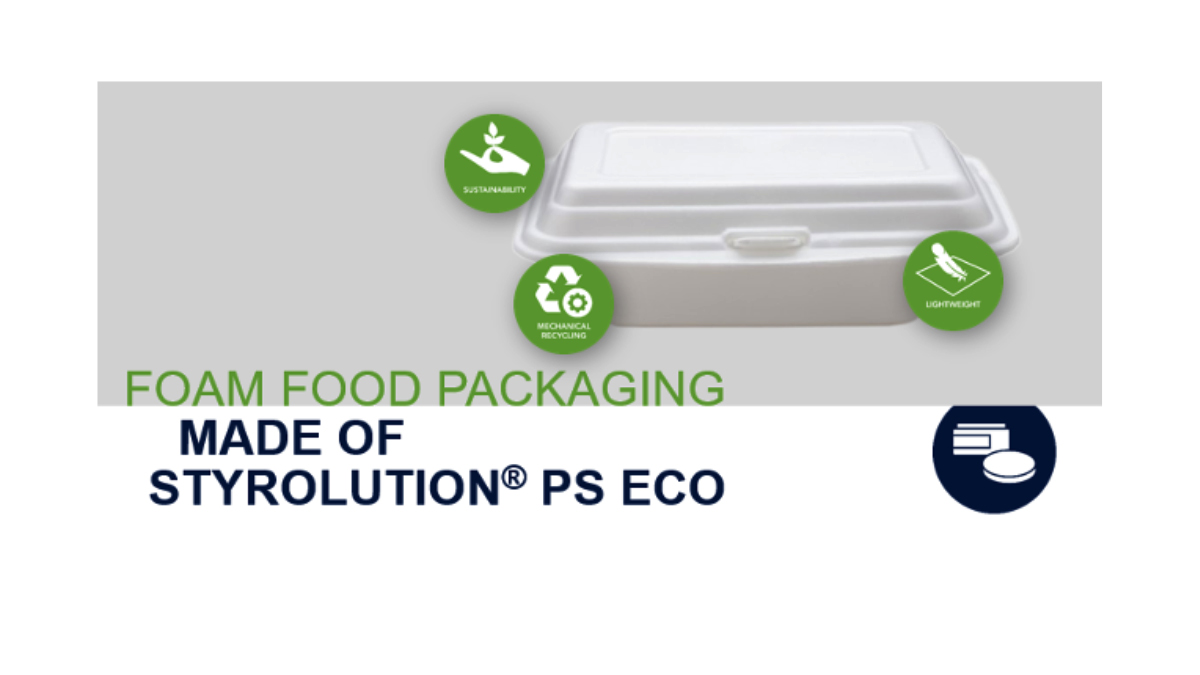 INEOS Styrolution plans to start production of Styrolution® PS ECO in EMEA with up to 1,000 tonnes in 2021, to grow volumes in line with its pledge to use on average 30% recycled content in products destined for polystyrene packaging in Europe by 2025.
In the Americas, the company is testing mechanically recycled polystyrene grades (comprising 25% recycled content) with customers and aim to commercialise this product for food-contact applications by 2021 . As a member of the American Chemistry Council's (ACC) Plastics Division, INEOS Styrolution aims to meet the ACC's goal of ensuring that 100% of our plastics packaging in the Americas is recyclable or recoverable by 2030 and that 100% of our plastics packaging is reused, recycled or recovered by 2040.
The company is currently building its business model for mechanically recycled polystyrene in the Asia-Pacific and aims to introduce recycled grades to the market by 2022.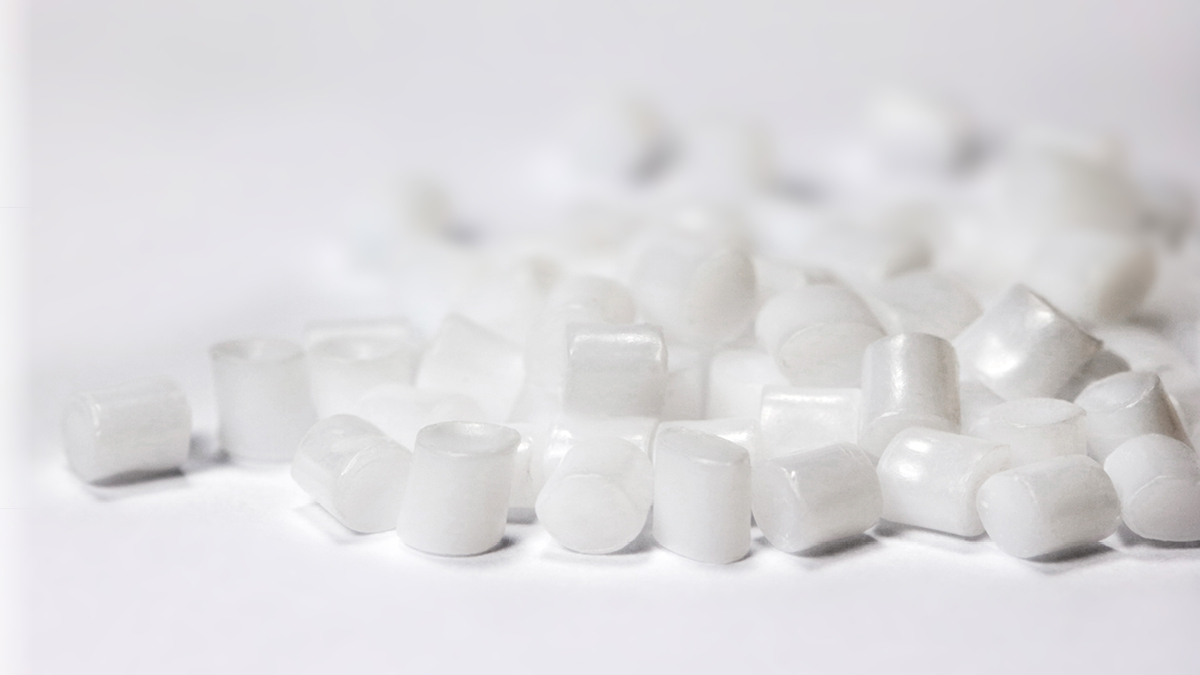 Proving the high-purity recyclability of polystyrene
In 2020, Styrenics Circular Solutions (SCS), a joint industry initiative, successfully demonstrated high-purity recyclability of polystyrene through mechanical recycling, proving the viability of achieving purity levels that exceed 99.9%. With the inclusion of an additional 'super-cleaning' process step, mechanical recycling of polystyrene will have the potential to enable food-grade approval. Following its excellent challenge test results, SCS is currently seeking EU authorisation from the European Food Safety Authority (EFSA) for mechanically recycled polystyrene as food contact material.
For both the functional barrier and superclean approaches, a key preparatory step is sorting plastic waste using TOMRA's near infrared (NIR) technology to achieve a polystyrene purity of greater than 99.9%. Its intrinsic properties, which limit impurities from entering into or migrating through the material, make it the ideal choice for food packaging. The resulting quality and performance provide food packaging producers with utmost flexibility, as it can be used in their existing industrial production processes such as extrusion and thermoforming.
Mechanically recycled polystyrene has a comparably high technology maturity and has the lowest carbon footprint in comparison to products made using other recycling technologies.
With the launch of Styrolution® PS ECO, INEOS Styrolution has reconfirmed the recyclability of polystyrene and has shown that polystyrene is well-suited to contribute to the circular economy goals of its customers.
Mechanical recycling of polystyrene contributes to our claim that we are taking the single out of single-use food packaging.
Watch the video to learn how high-purity mechanical recycling of polystyrene works