China is our largest market for ABS and with our collaboration with world-leading Chinese recycler GER, we will now be able to offer high-quality recycled ABS as a drop-in solution for customers in the Chinese market.
INEOS Styrolution will integrate GER's post-consumer recycled electrical and electronic waste into state-of-the-art recycling ABS formulations to produce high quality virgin-like ABS grades with up to 70% recycled content at commercial scale for the Chinese market.
The two recycled ABS grades, Terluran® ECO GP-22 MR50 and Terluran® ECO GP-22 MR70, contain 50 and 70 percent of recycled post-consumer waste electrical and electronic equipment (WEEE), respectively and are available in standard black. Both grades are now available in commercial quantities as a drop-in solution, ideal for applications across a wide range of industries including Household, Electronics, Packaging, Toys, Sports and Leisure.
This joint effort will help advance China's targets towards closed loop recycling and reduced plastic waste.
Watch the video
to learn more about INEOS Styrolution's cooperation with GER and about Terluran ECO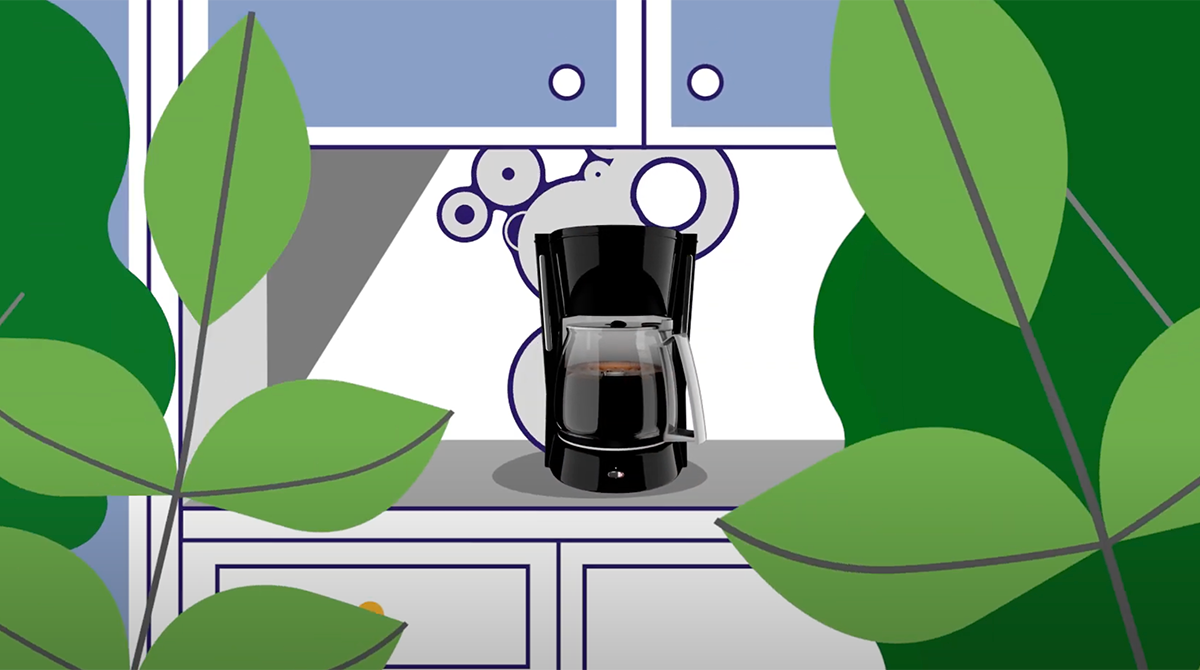 Learn more about mechanical recycling of ABS and follow the journey of a coffee machine