Cassie Bradley, Sustainability Commercial Manager, INEOS Styrolution America, joins Dr. Hannah Roberts, host of the Women in STEM Career & Confidence podcast, for a discussion about her experiences from a woman's perspective, working in the fields of chemical engineering and manufacturing.
Cassie focuses on her career working to provide innovation styrenic material solutions for essential products and industries, while also identifying viable solutions in plastics recycling and often working against many misconceptions and lack of awareness around the emerging technologies of plastics recycling.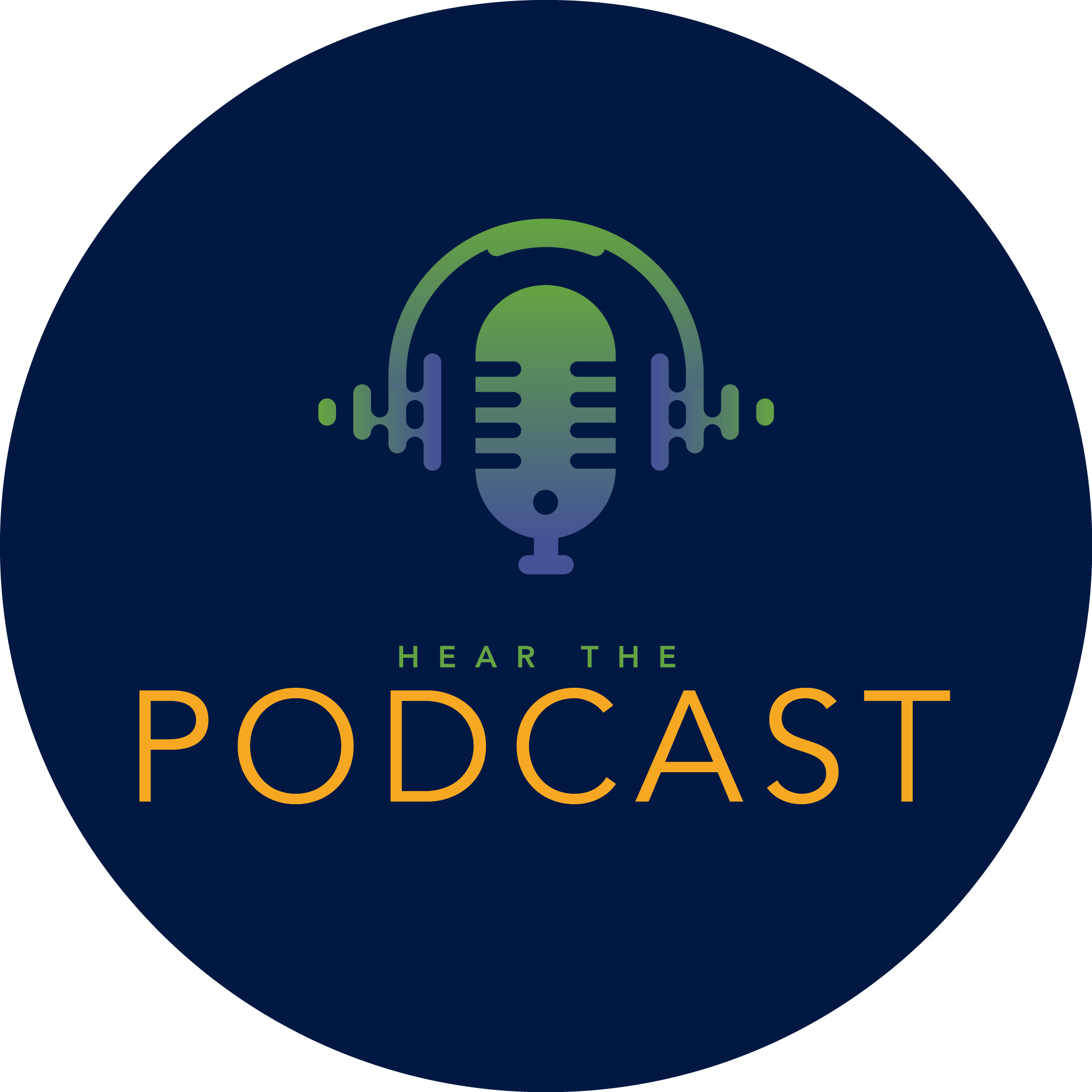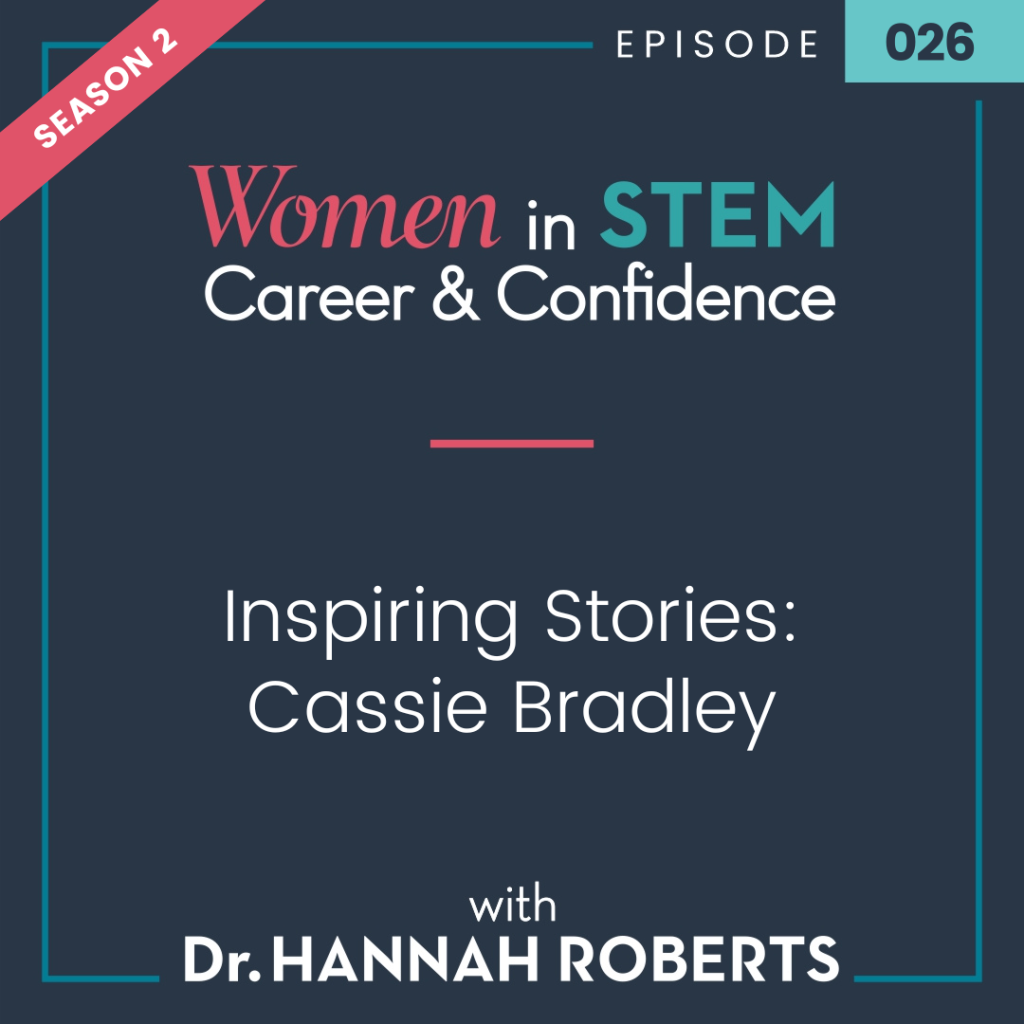 If you want to hear more from Cassie, be sure to listen to her other podcast – a discussion about the material and sustainable benefits of polystyrene.